Cryptocurrencies have emerged as a disruptive force, transforming the financial landscape. With their decentralized nature and advanced blockchain technology, they offer a glimpse into the future of digital finance. In this blog post, we will delve into the exciting possibilities and potential implications of the cryptocurrency revolution.
Content Might You Enjoy This: Unveiling the Future: Exploring the Latest Trends in Crypto and Blockchain Technology
Content
The Rise of Cryptocurrencies
Cryptocurrencies, such as Bitcoin and Ethereum, have gained significant popularity in recent years. Their decentralized nature eliminates the need for intermediaries, enabling peer-to-peer transactions with enhanced security and transparency.
Advantages of Cryptocurrencies
Cryptocurrencies offer several advantages over traditional financial systems. They provide financial inclusivity, allowing individuals without access to traditional banking services to participate in the global economy. Moreover, the low transaction fees and faster settlement times enhance efficiency and streamline cross-border transactions.
Blockchain Technology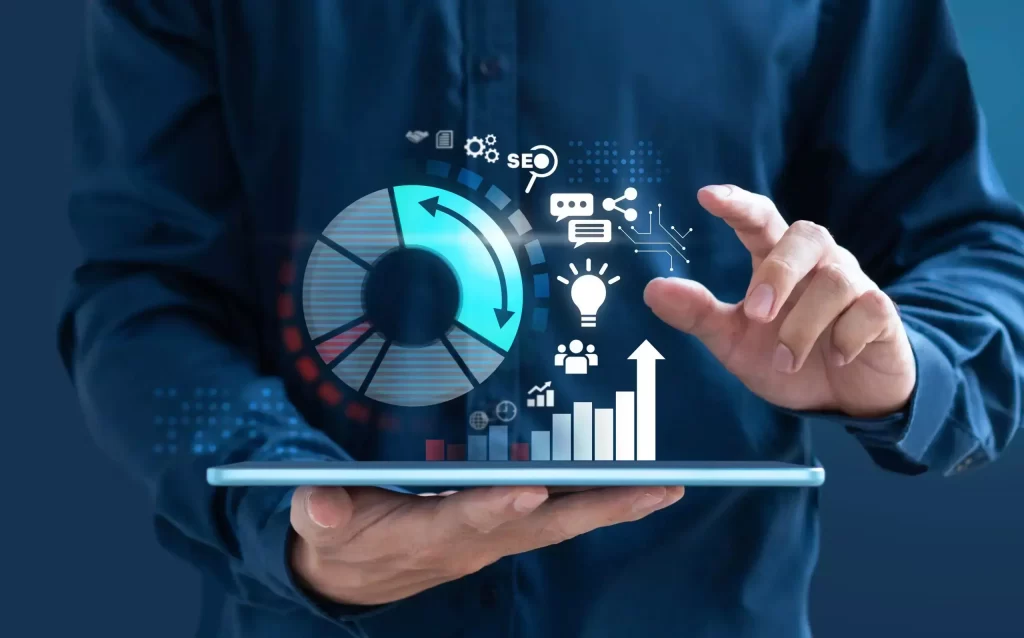 At the core of cryptocurrencies lies blockchain technology, a distributed ledger system that records and verifies transactions. This transparent and tamper-resistant technology has the potential to revolutionize various industries beyond finance, including supply chain management, healthcare, and voting systems.
Impact on Centralized Financial Institutions
The rise of cryptocurrencies poses challenges to centralized financial institutions, as they question the traditional banking model. The decentralized nature of cryptocurrencies eliminates the need for intermediaries, enabling individuals to have full control over their financial assets.
Regulatory Landscape
As cryptocurrencies continue to gain traction, governments and regulatory bodies are grappling with establishing frameworks to monitor and regulate this new digital asset class. Striking a balance between innovation and investor protection remains a key challenge for regulators worldwide.
The Future of Digital Finance
The future of digital finance holds immense potential. With the development of advanced technologies, such as smart contracts and decentralized finance (DeFi), we can expect a shift towards a more inclusive and accessible financial ecosystem. The integration of cryptocurrencies and traditional finance systems may pave the way for hybrid models that combine the best of both worlds.
Conclusion
The cryptocurrency revolution is reshaping the future of digital finance. With its decentralized nature, advanced blockchain technology, and potential for financial inclusivity, cryptocurrencies offer a glimpse into a more transparent, efficient, and accessible financial landscape. As we navigate this rapidly evolving space, it is crucial for individuals, institutions, and regulators to adapt and embrace the opportunities that lie ahead.
Remember, the future of digital finance is in our hands. Embrace the revolution, explore the possibilities, and stay informed to make the most of this transformative era.
Bradley attended Boston University where he received a Bachelor's degree in Economics and Political Science as well as a Master's degree in Business Administration from Columbia University Graduate School of Business (currently attending). He loves to write about everything business related.