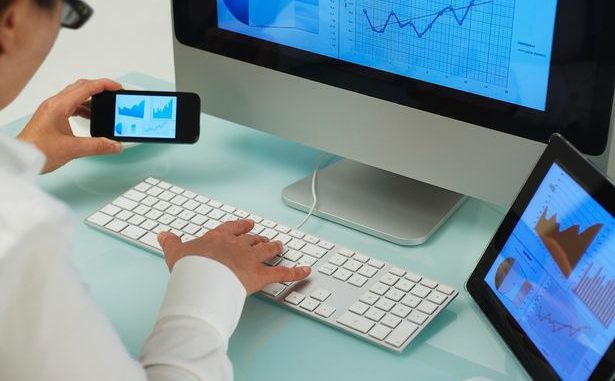 Struggling to find a reliable, professional online trading broker? No worries, you are at the right place. It's a little tough task but with the right knowledge anyone can do it. There're lots of online Forex brokers claiming to be the best, but it's not necessary that they'll do exactly what they preach. Below are some handy points everyone should consider prior to tying knot with any online trading service provider.
Trading Platform
It's highly recommended that you should double check the trading platform because it has been seen with many illegitimate Forex brokers using automatic, wrong software just to dodge others. They don't bring you the real-time results and don't want to miss even a single moment to deceive people. You need to make sure whether they are using the right trading platform and tools.
Withdrawal Process
That's really important! You would need to be extra conscious to catch problems – be it related to deposits or withdrawals. You should give it a little time to make sure there's nothing wrong involved and you're all safe to get started. Once you've checked it all, there's no harm in going forward.
Education Material
The more knowledge you have, the lower the chances of being trapped by a scammer. If you don't see any educational material for trading, chances are that they'll do nothing but waste your time and money. Always prefer those who offering helping material because without the right information you can't get succeeded.
Lastly, we highly recommend going with famous and trusted Forex broker. You may get an idea of their professionalism by going through some of their reviews.
Want to add something interesting to this article? Please share your thoughts in the comment section given below.
I'm a business blog writer and author. I've been blogging for over 10 years and have written about topics like: small business, entrepreneurship, marketing, social media, sales and more! My goal is to help people find their way through the world of business by writing articles that are easy-to-read but still informative. I also want to help as many entrepreneurs as possible become successful by providing them with useful tips on how they can grow their businesses.