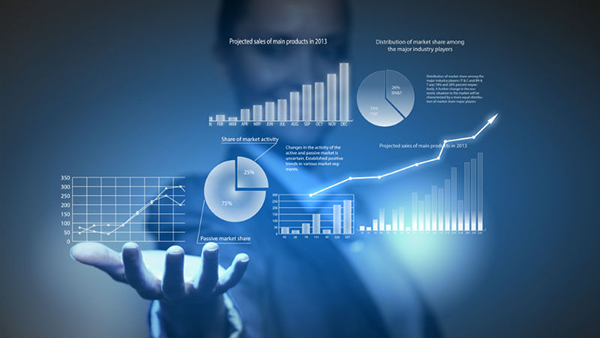 Obviously, everyone living on this planet wants to increase their business, whether they are doing it online or offline. To grow your business and enjoy huge profits, you would need to follow the right techniques to get your business on the right track. With this in mind, we've put together some effective ways through which one can surely increase their business sales. Let's have a look at them below:
Invest in the right marketing strategy
As everyone is doing business online, you need to find out how technology can help you make your services efficient. You may either consult with an expert or do research online to get the best advice. Digital transformation plays a vital role in improving your business sales and productivity. It talks about the application of digital technology to boost your business.
SEO friendly content
If you're unaware of this term, you should think of hiring an SEO agency to come up with an SEO-friendly content strategy. You need to replace your web content with SEO-optimized content because it is supposed to be vital for gaining stable ranking in the search engine. So, try to use unique, SEO-optimized content for your online website.
A great user experience (UX)
You need to create a user-friendly UX so your visitors can easily avail your services. It has been observed that users don't like messy websites and love those taking less time to load. So, whatever you're selling online, your UX should be neat and easy to use.
Showcase your best products
In this high-tech, busy world, no one wants to go through all of your products. So, try to showcase only your best ones which you think can grab customer's attention.
Want to add something to this story? Please feel free to share your thoughts with us.
I'm a business blog writer and author. I've been blogging for over 10 years and have written about topics like: small business, entrepreneurship, marketing, social media, sales and more! My goal is to help people find their way through the world of business by writing articles that are easy-to-read but still informative. I also want to help as many entrepreneurs as possible become successful by providing them with useful tips on how they can grow their businesses.